20+ years experience in helping entrepreneurs with their personal development, now helped 8500 entrepreneurs from around the world. Growing her business from 40k to now over 500k dollars in revenue and 12 FTEs. (Michelle Nedelec)
Mar 22, 2023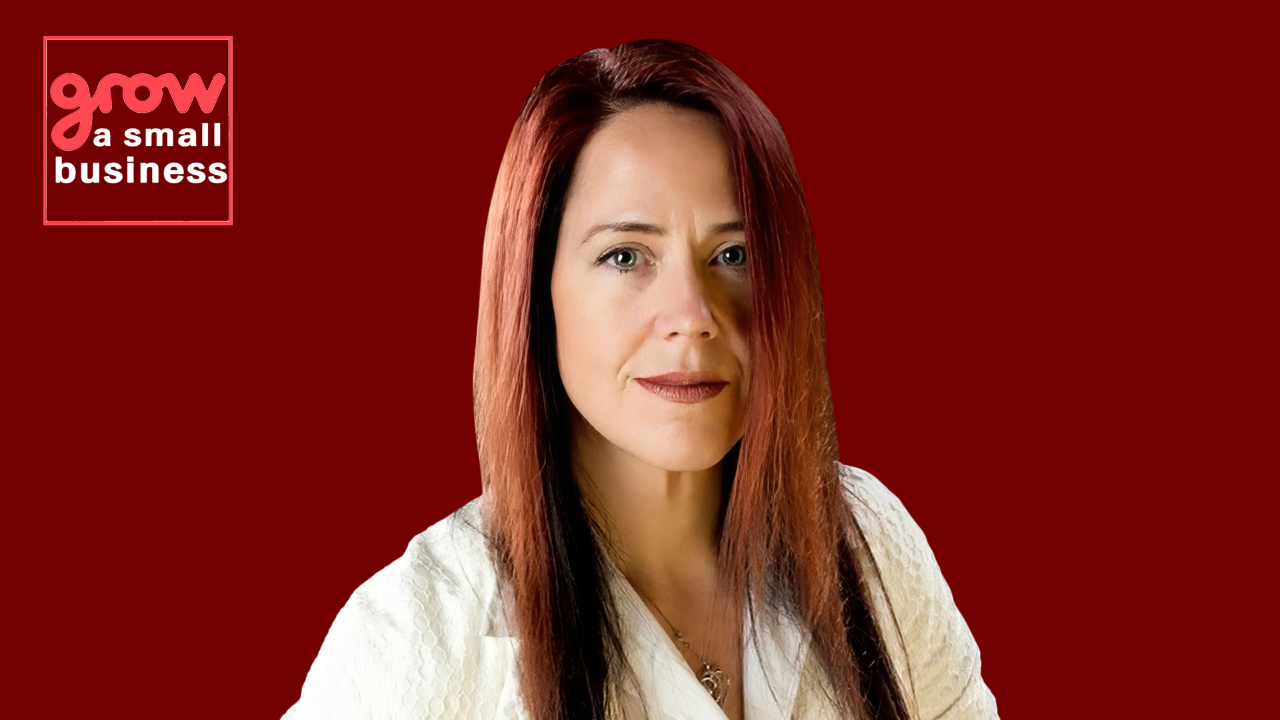 In this episode, Troy interviews Michelle Nedelec the Founder and CEO of Awareness Strategies based in Calgary, Canada. Michelle has set up her own business to help entrepreneurs automate marketing, sales, and billing to focus on their personal growth.
With over 20 years of experience in helping entrepreneurs with their personal development, Michelle figured out that the best thing an entrepreneur can do to grow is doing things the way they wanted with full control through proper coaching and self-awareness. Awareness Strategies was established in 2003 and has been running for 20 years, growing with over 500,000 dollars in revenue and 12 FTEs.
Michelle has said that growing a small business requires perseverance in order to drive things. So she says, "It's just being able to get back on the bus as you see fit, making sure you're taking appropriate breaks, and then it never ends, this business may end, this journey may end, this whatever it is may end, but that only allows you to get on to a bigger better bus."
This Cast Covers:
Helping business owners by doing their marketing tech for them.

Making sure that clients can move on and focus on the thing that they love to do.

Speaking and teaching personal development programs for almost 15 years.

Had 28 career pivots since starting the business.

Constructed the business with a longevity-based system.

Learn how to choose clients that will give a positive impact on your business.

Understanding how tension and stress is actually a good sign for entrepreneurs' growth.

Focusing on hiring for aptitude and culture.

Learning how knowing yourself can be a good help to run a kick-ass culture.

Helping entrepreneurs make improvements by setting goals.
Links:
Additional Resources:
---
Quotes:
"Ask more questions before putting money out to solve problems." —Michelle Nedelec
"Negotiate with people who will give value to your work." —Michelle Nedelec
"The tension and stress that entrepreneurs facing in are actually a good thing." —Michelle Nedelec
"Allow your past experiences to mold you to become better than you are yesterday." —Michelle Nedelec
"You cannot run a badass culture without knowing who you are." —Michelle Nedelec
---
Listen on: