After beginning as a competitive high-performance sailor and relocating to the United Kingdom, he founded a logistics company in 2004. Earning $300,000 in its first year and growing over 20% each year with 60–65 FTEs. (Daniel Levan-Harris)
Jan 16, 2023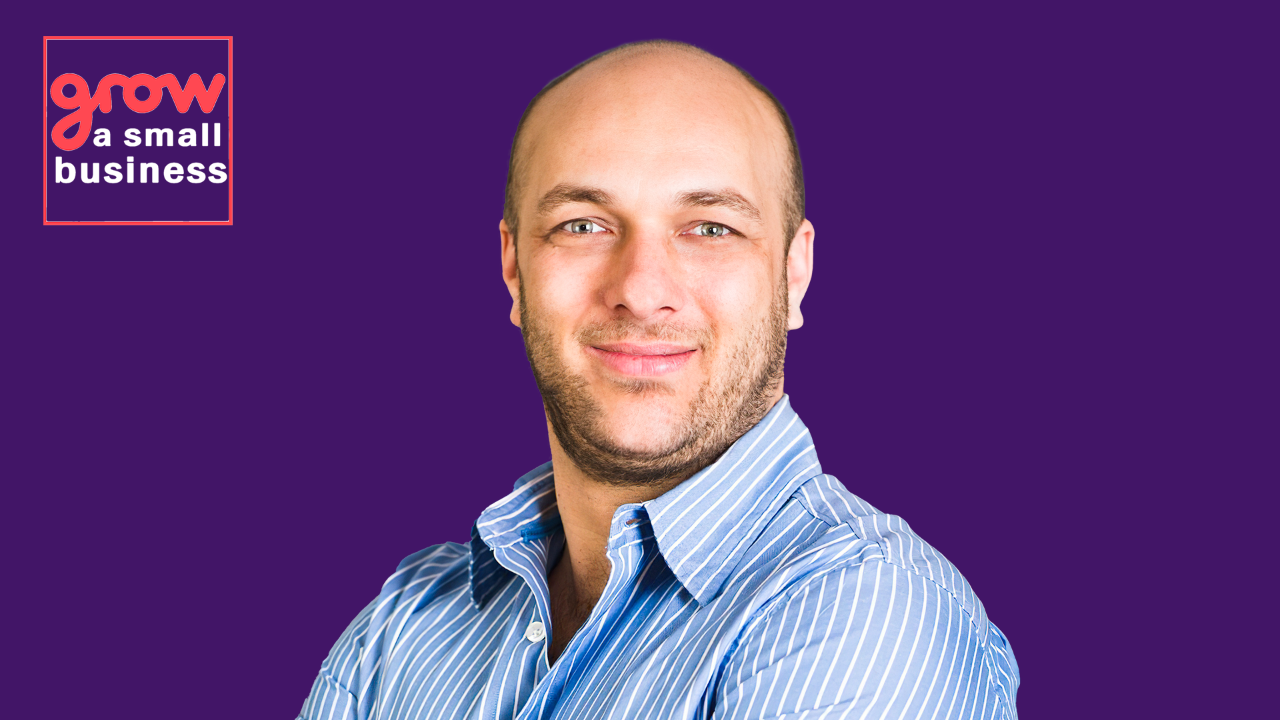 In this GASB Podcast episode, Troy interviews Daniel Levan-Harris, founder of Mango Logistics Group and co-founder of Edible. He grew up in Tel Aviv, racing high-performance sailboats, but he now lives in London, where he started his entrepreneurial career.
Shortly after moving, he worked as a sales and marketing manager for his uncle, gathering skills and knowledge that paved the way for him today. Despite its organic roots, Mango Logistics earned $300,000 in its first year and doubled in the second year, growing about 20% year after year with a total of 60–65 FTEs.
Daniel Levan-Harris says that as small and medium-sized businesses grow, their owners should pay attention to their networks. As you can build meaningful relationships around it, it can help you improve professionally, and help your business in terms of marketing. He said, "Having a great network is a must that I've set, and I've built my business, my contacts, everything, on all the networking I've done over the years, and I'll never stop."
This Cast Covers:
How Troy and Daniel knew each other way back in the 2000s.

Mango Logistics Group, a courier company.

Daniel's life journey before his entrepreneurial success.

The importance of building relationships within a company.

Growing a company organically.

Degree of difficulty bringing in desirable employees.

Adaptability to various situations and different relationships.

Staying true to your core values.

Quickly getting rid of people who induce toxicity.
Links:
Additional Resources:
---
Quotes:
"Keep on moving the goalposts to what you consider an achievement." — Daniel Levan-Harris.
"You need a good brand to market it and you need a good marketer to market the brand." — Daniel Levan-Harris.
"Bringing in good people, that's hard work and it's very hard to work it out." — Daniel Levan-Harris.
"Having a network is probably the most important thing, especially if you're a sole owner." — Daniel Levan-Harris.
"Stay strong on your core values." — Daniel Levan-Harris.
---
Listen on: